Gallery
A selection of Crystal's work can be found on the CK page. If you need prints, please call for an appointment.
We're currently giving our gallery space some love! We plan to reopenthis summer, when we will once again be showing our work and the work of regional artists. Our first show will feature work from members of the Killdeer Artisans Guild, of which Crystal is a member. Please stay tuned for more information.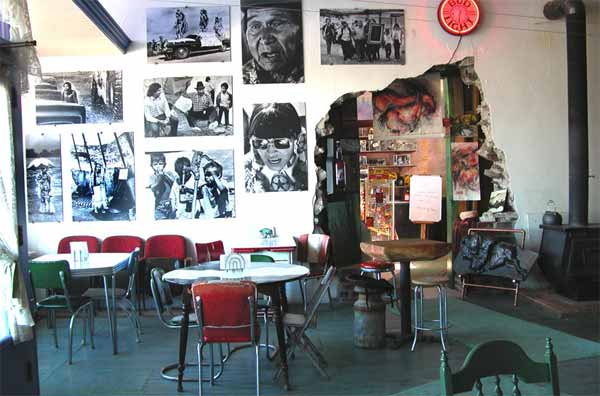 Remembering the Wild Plum Station. Photographs by Harley Hettick.