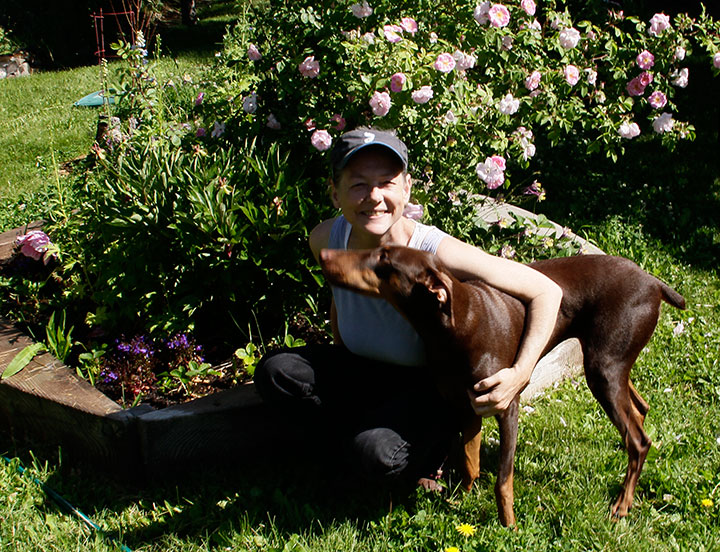 I recently completed my final semester at the UofM Missoula, studying Media Arts. This blog showcases some of my work, including art, animation, writing and film.
For info about my giclée print business, click on my logo. 

Click on the buffaloes to see more of my art work; batiks, photography, among other things.